"
just stuff you already knew about jjannuarryyy
"
Dear
Jjannuarryyy
,
So, uh, hey. I have noticed that you're grey and long. Why do you got to be so long? You
are
long. The longest month. Longer than July. (See: J-u-l-y = short) Longer than October. Longer than the run in my tights. See: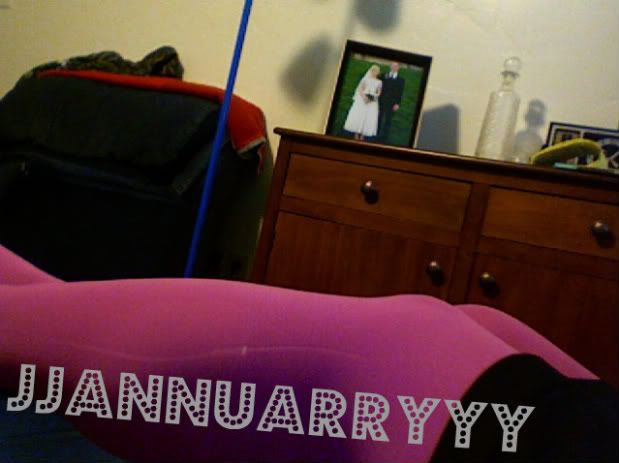 Way longer.
It's uncool of you to be so long.
Not to be rude or anything, but maybe you should read Dr. Suess's oeurve
Marvin K Mooney Will You Please Go Now
and replace all of the
Marvin K Mooney
s with
Jjannuarryyy
s.
Ok. See you next year (and hopefully not until then).
xxoo
m